LIFESTYLE PHOTOGRAPHY
Due to my stage in life and full time job with The Archibald Project, I have found it very hard to plan past next month. That being said, I have hung up my hat in the Wedding Department. While I loved getting to play such a special part in so many couples big day, it just doesn't work with my life right now. BUT...I cannot tell you how much I LOVE lifestyle portrait sessions. Give me a house, pub, quaint restaurant, or an open space of nature, throw in some blankets and wine bottles and plop yourself and loved ones in the center, and I'll be one happy photographer.
PHOTO SESSION DETAILS
Where to begin? I can help you pick out the perfect location setting, but will most likely suggest your own house first. I shoot with natural light and aim to document my clients in their natural habitats. If you're a foodie, lets find a good restaurant, if you enjoy wine or beer, lets hit up a hip pub. Have a pack of little ones? Let's find a children's museum, playground or ice cream shop! Interested in me documenting your tribe? Fill out the form below!
~ ONE AND A HALF HOURS OF SHOOTING ~ DISC OF 100+ EDITED IMAGES~
$500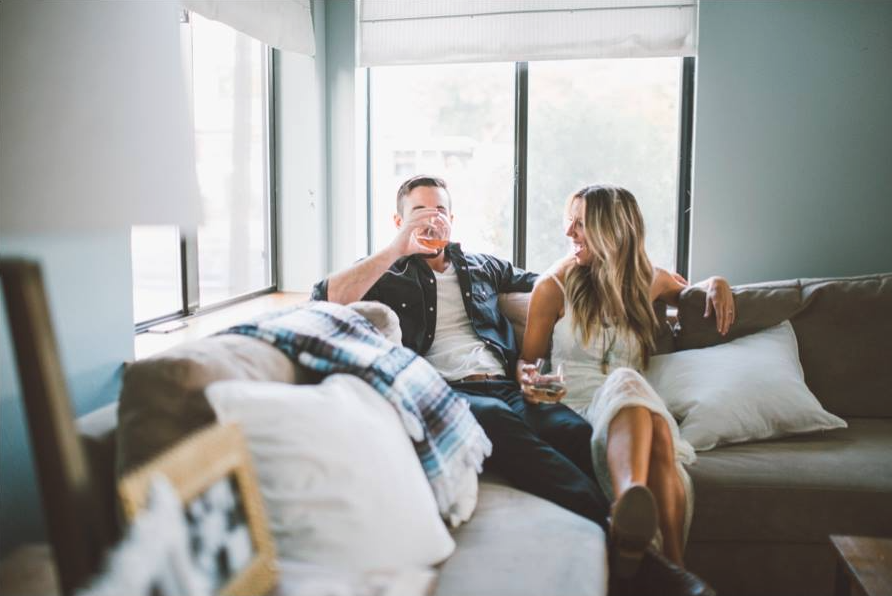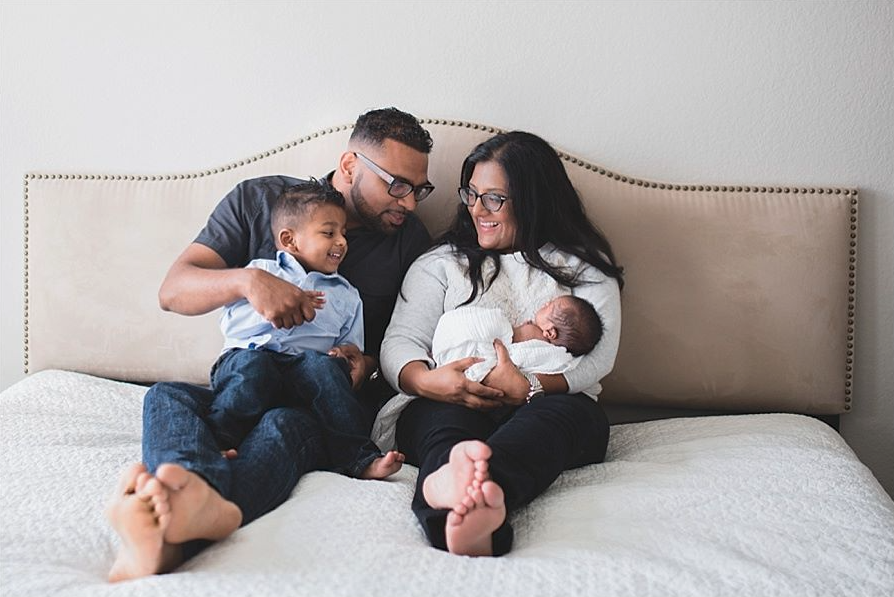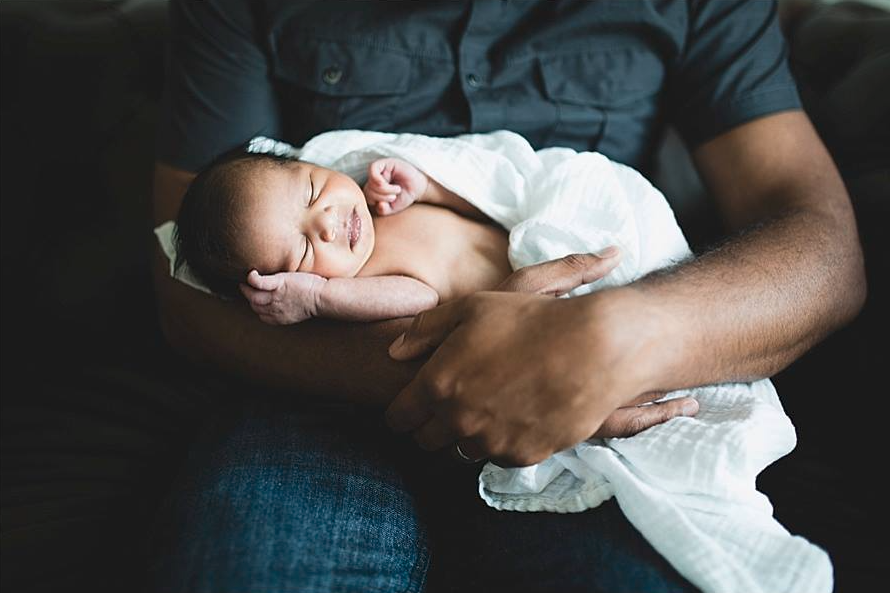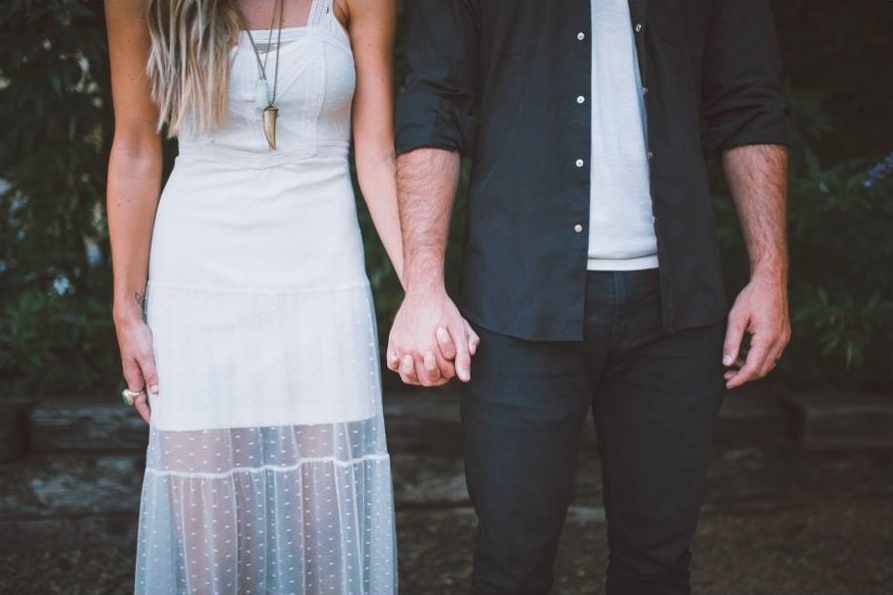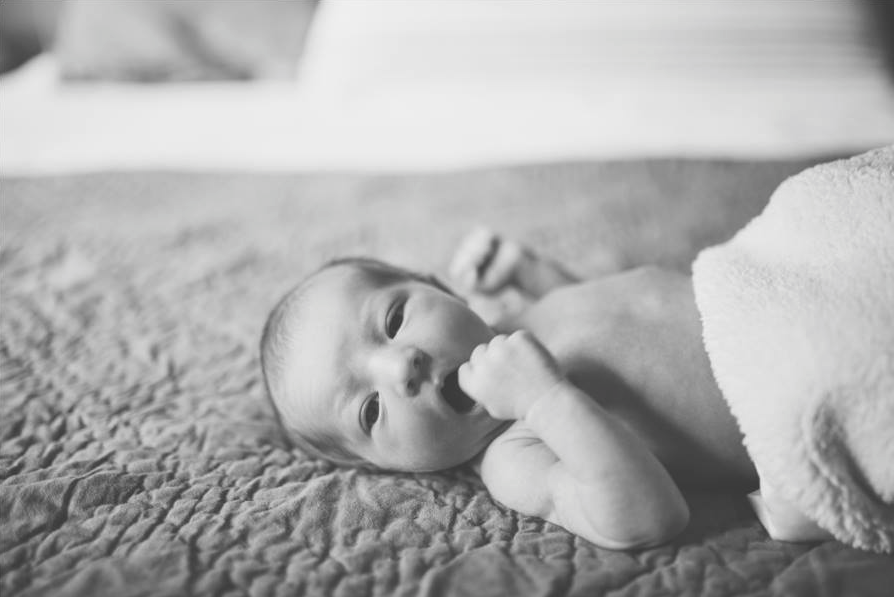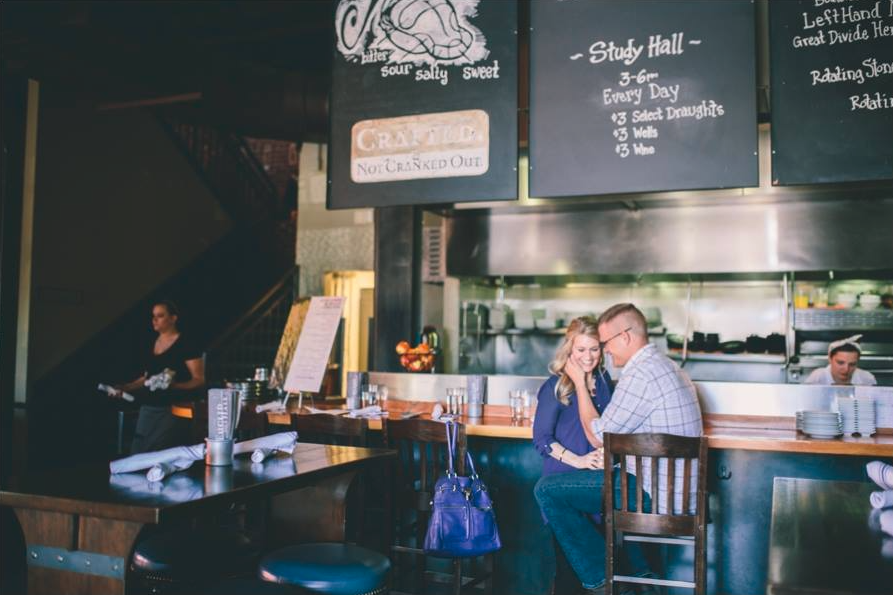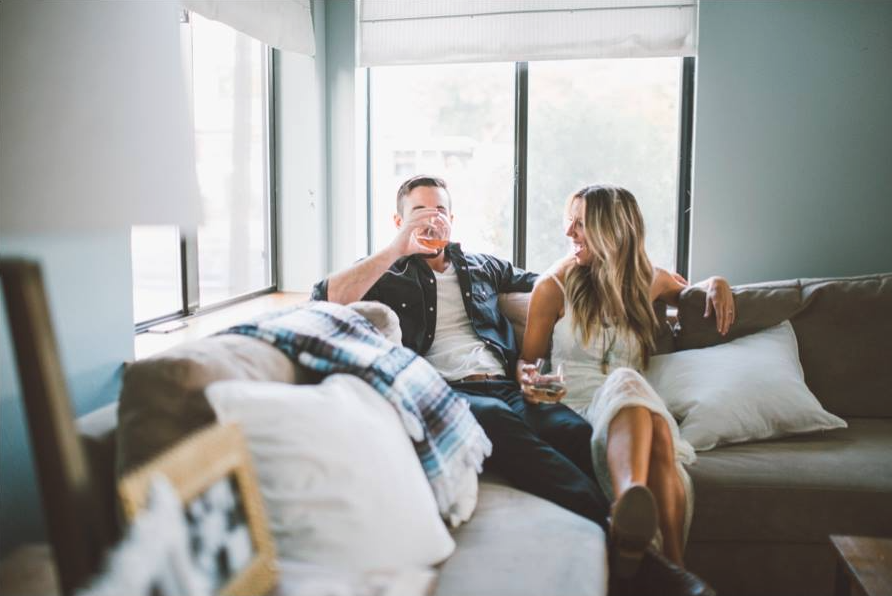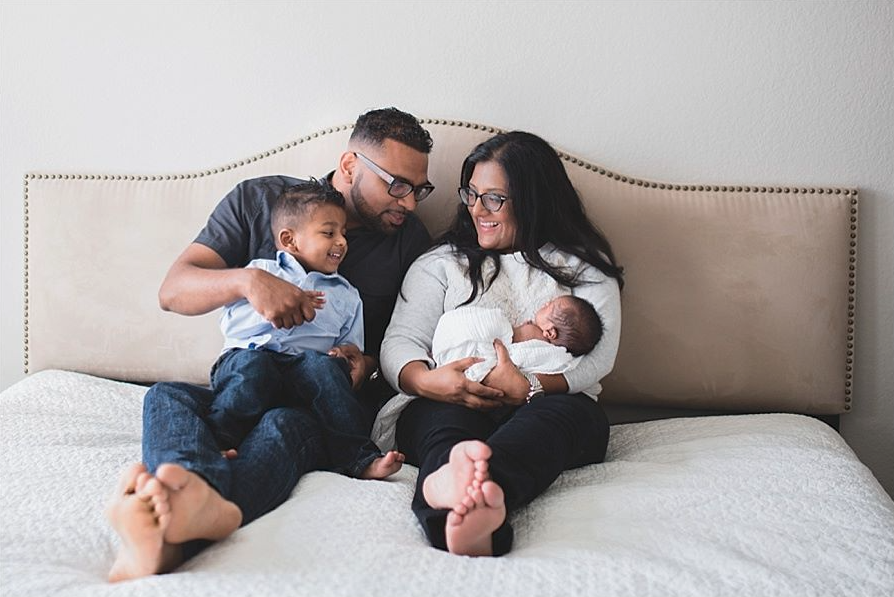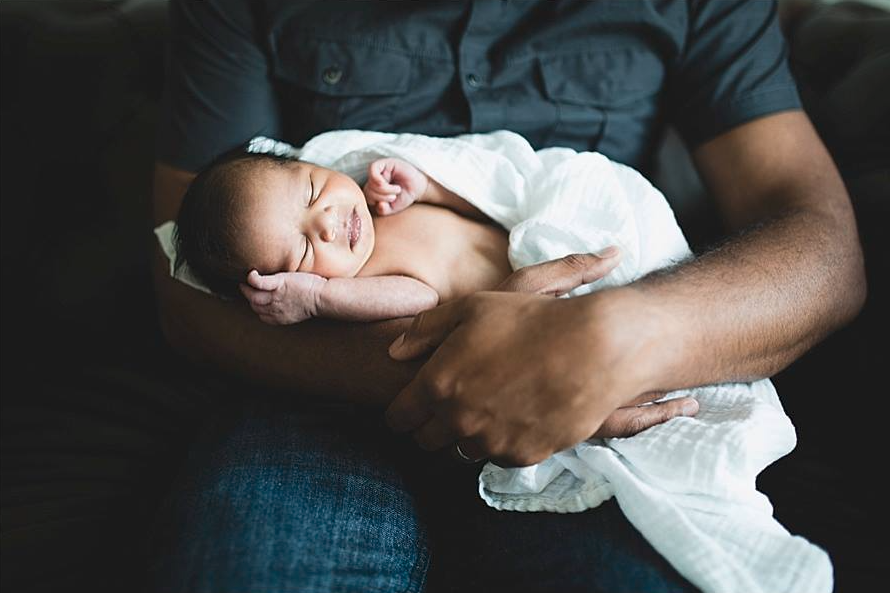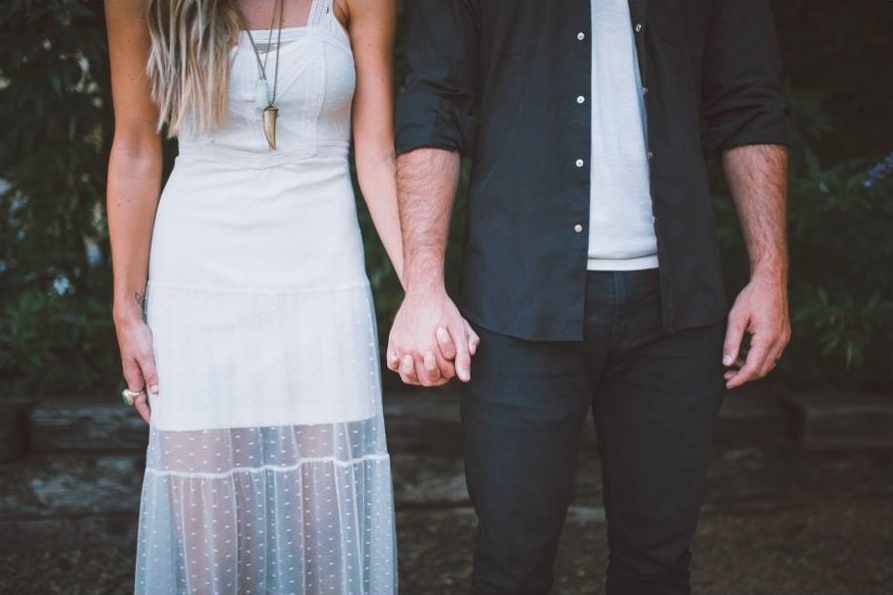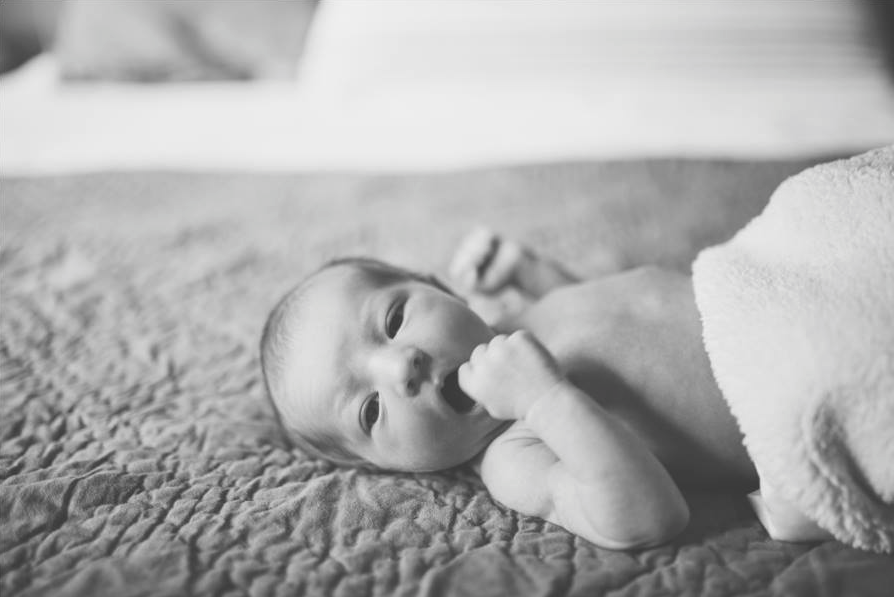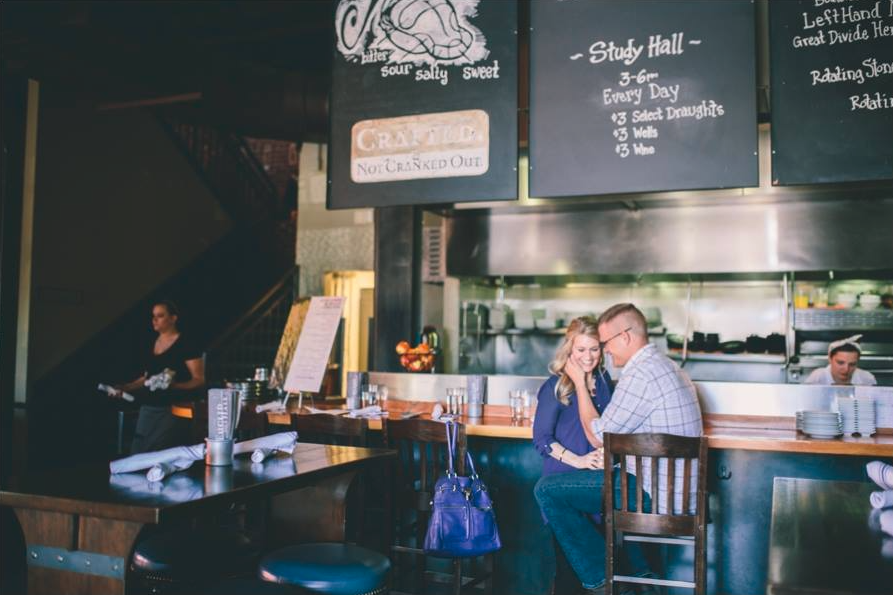 WANT TO BOOK A PHOTO SESSION?
 
Please fill out the form below and I'll be with you shortly!